Board Policies and Administrative Regulations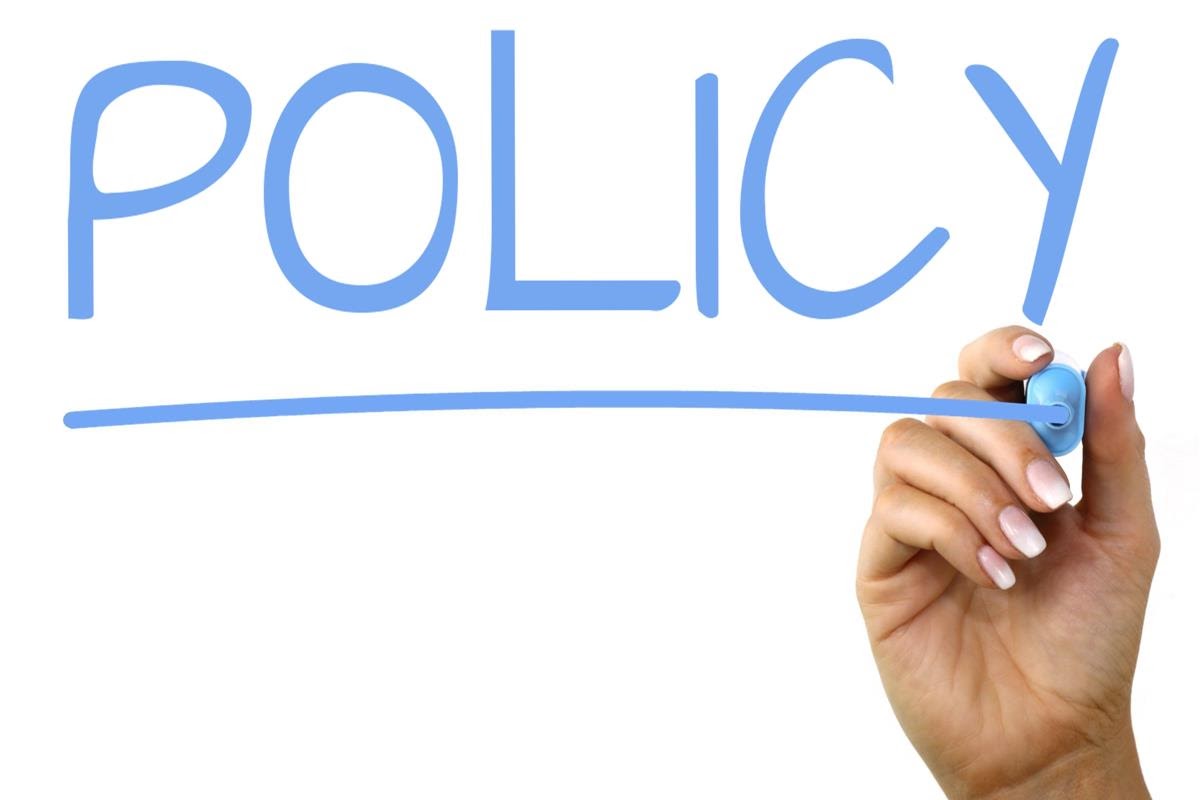 What is a Policy?
Board policies set forth the school district's purposes and organization in general terms. They create a framework within which the board, superintendent, and district staff can discharge their assigned duties positively.
Board Policy is:
A guideline adopted by the board

A course of action

May list do's and don'ts

May include step by step procedures

May assign specific responsibility
Board Policy is not:
Detailed directions

Paraphrases of state or federal law

Forms, job descriptions, etc.
What are Administrative Regulations?
Administrative regulations are procedures developed by the board to put board policies into practice. They describe how, by whom, where, and when processes take place.
Administrative Regulations (AR):
Provide detailed requirements, procedures, and prohibitions under which the district will be operated by

Inform students, parents, stakeholders
What is NOT an AR:
Job description

Handbook

Plan

Contracts/Inter-agency agreement
What is an Exhibit?
Exhibits (E) provide more specific detail as either forms or specific procedures.