Cubbies from MSE enjoyed the 2019 MSHS Homecoming Parade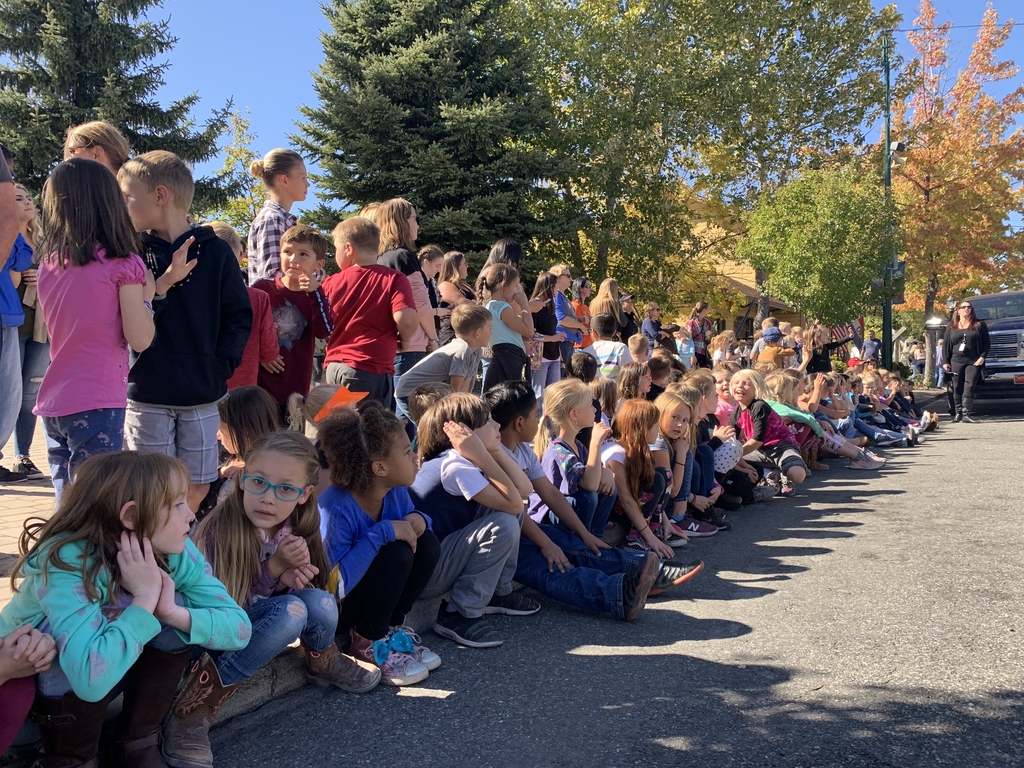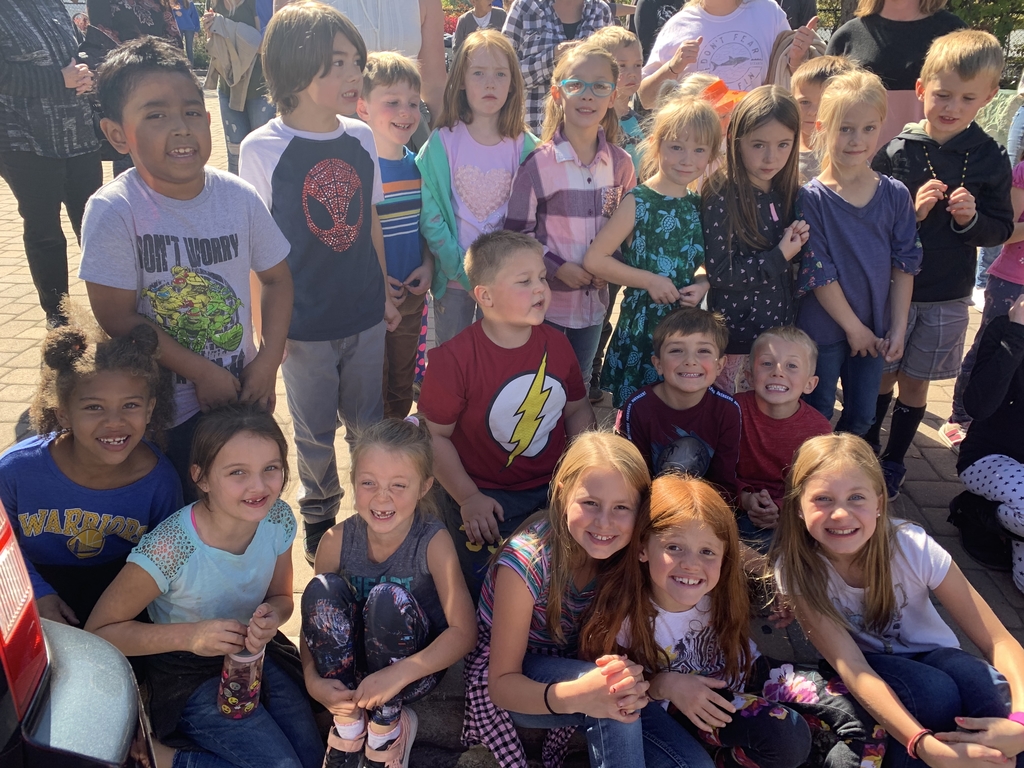 Avid reading was practiced by the Mt. Shasta Elementary 2nd graders during their annual Read-A-Thon recently. Proceeds from pledges will go to class funding for field trips, supplies, and, of course, more books!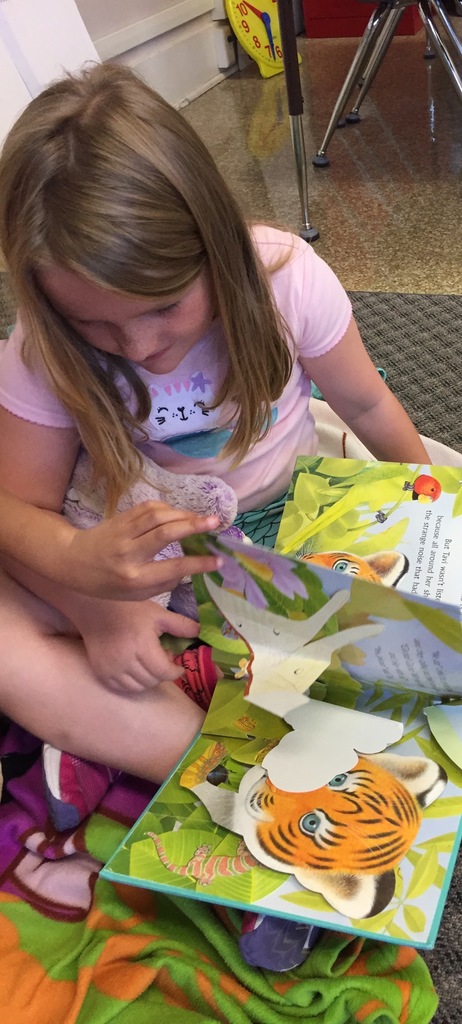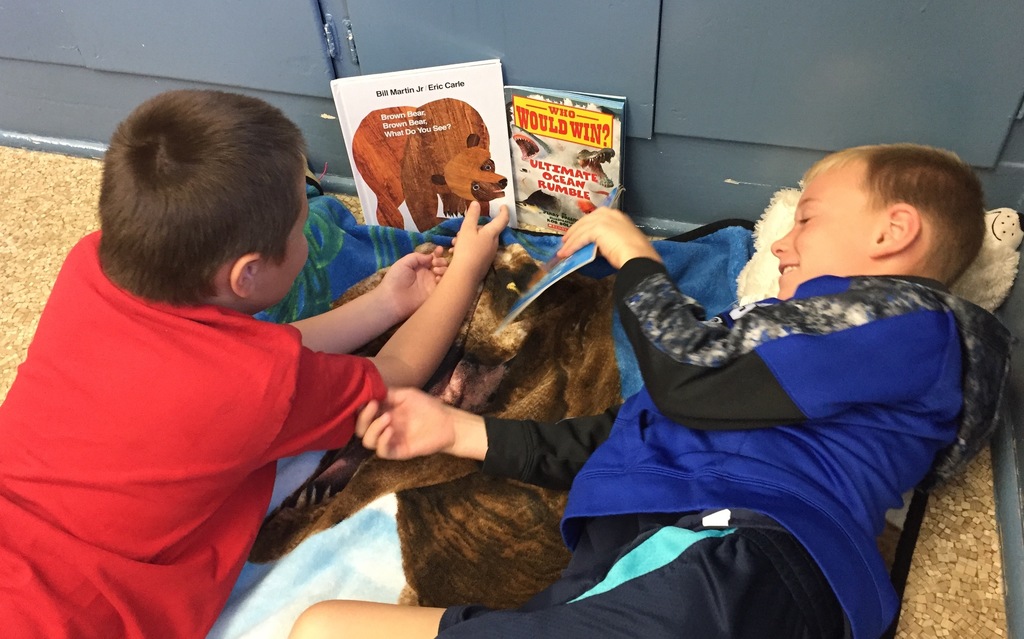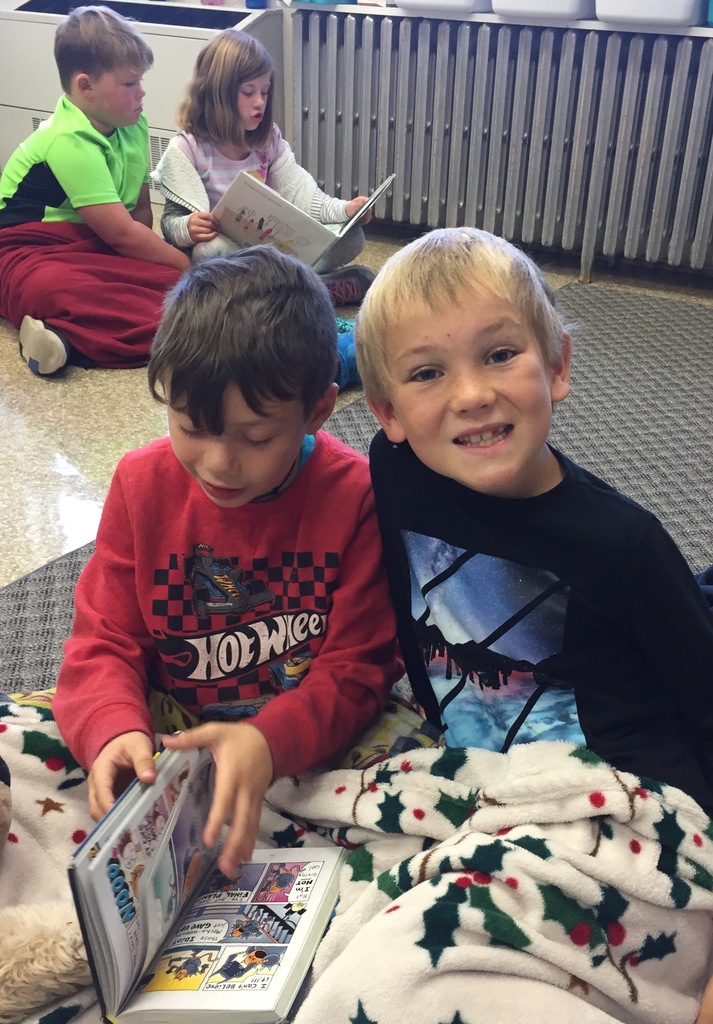 October's edition of the Home & School newsletter is now online and will soon be sent home with your child. Click here for the link:
https://5il.co/amv3
. Here's the link for the Spanish edition:
https://5il.co/amv4
Resource teachers collaborate at technology committee meeting to learn about the new school app!

The MSE and Sisson Walk to School Day is this week on Wednesday, October 2. We will meet at 7:45 at City Hall in downtown Mt. Shasta and walk north from there and then split up at the Alma intersection. Please join us!

Check out this flyer about how you can learn about developing a Positive Behavior Support Plan for your child together with your child's teacher if appropriate.
https://5il.co/agnf

Check out this flyer for information about a Jazz in the Canyon event that's free for parents and their children to sing, play, and move to the music.
https://5il.co/agn5

Check out this flyer about a free upcoming workshop on communication and communication styles. A free meal and free childcare is provided.
https://5il.co/agn4

Our Title I Parent Night is Tonight, 9/19, at 7:00 at the MSE cafeteria. If your child is receiving extra support in reading or math at Sisson or MSE, come find out more and meet the teachers! They will give ideas on how you can help your child at home too. Child care provided.

Our parent group Partners In Education (PIE) is looking for parents who want to become involved. Please consider reaching out to them if you are interested. Here's a link to their flyer:
https://5il.co/a8mi

There is a one-bus run today, September 12. Please contact your child's school with any questions.

Interested in deeper involvement at MSE or do you know someone who is? We need nominations for parents to serve on our site council - the group that evaluates how we spend federal dollars and runs the annual parent, student, and staff surveys. Nominations go to the office staff.


Incoming 2nd and 3rd graders finished a summer reading challenge and read at least 40 nights. About 30 students read over the summer and were treated to a breakfast in the Laurie Caldwell Library last Friday, August 23. In addition each student received a new book! Great work!

Hot food in the school lunches is coming soon! We kick off hot food service on Wednesday, 9/4, with corn dogs. The salad bar continues to be on the menu Monday-Friday along with hot food. Fridays will generally be chef salad so we can effectively finish out leftovers. Enjoy!


Here's a quick update on our new salad bars at Sisson and MSE. The final parts needed for us to deploy the salad bars are in, and students should be able to start serving themselves soon. Hot food will follow soon after. Please reach out to your school's office with questions.

Happy First Day of School everybody! We're excited to get started and we're looking forward to a great year learning and playing together.

If you want to roll up your sleeves and help in our school garden, please join us for the following work days: this Sunday, August 18, from 9:00 until noon and Saturday, August 31, also from 9:00 until noon. We appreciate your help!

Mindful Parenting Workshop with Roni Habib Monday August 19th, 6:00pm Weed Community Center 161 E Lincoln Ave